About
Attorney Maura A. Smith has broad experience in corporate law, economics, and finance. Her background includes more than 15 years in private practice, and 20 years as the general counsel for several large public companies. Currently, she is licensed to practice law in New York, Connecticut, Florida, and Tennessee.
---
Following a successful 25-year career in corporate law, in 2016, Ms. Smith established Maura A. Smith Law Offices LLC, which primarily focused on commercial and corporate matters. She became an arbitrator with the American Arbitration Association, expanding her practice to include alternative dispute resolution, representing a public company retailer as its national claims and settlement counsel. She also developed a family law practice.

---
Due to the challenges of the COVID-19 pandemic and to be closer to her family, Attorney Smith, her husband, and her dog, Alfie, have relocated to Knoxville, Tennessee. She continues to advise her clients on a wide range of commercial and family law matters and is focused on expanding her arbitration and mediation practice.
---
From 1987-1991 she was a partner at Baker McKenzie, one of the largest international law firms in the world. She left the firm to join General Electric, where she was vice president and general counsel of GE Plastics. From 1998 to 2014, she served as the chief legal officer of the following global public companies: Owens Corning, International Paper, PepsiCo, and Ahold Delhaize. In 2019, she joined the Law Offices of Edward Nusbaum P.C. to further enhance her family law experience.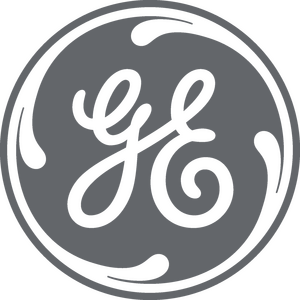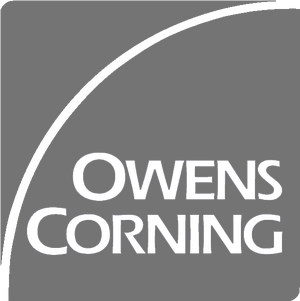 ---
| School | Degree | Accolades | Additional |
| --- | --- | --- | --- |
| University of Miami Law School | Juris Doctor | Graduated with Honors | John M. Olin Fellow in Law and Economics |
| University of Oxford | M.Phil. Economics | Rhodes Scholar | (New York, Lady Margaret Hall, 1977) |
| Vassar College | Bachelor of Arts, Economics | Graduated with Highest Honors and Departmental Distinction | Omicron Delta Epsilon, President Phi Beta Kappa |
---
---
| Description | Phone | Address |
| --- | --- | --- |
| Mobile *Preferred* | (203) 253-7036 | 9724 Kingston Pike, Suite 302, Knoxville, TN 37922 |
| Knoxville, TN Office | (865) 200-5499 | 9724 Kingston Pike, Suite 302, Knoxville, TN 37922 |
| New York, NY Office | (646) 632-3776 | 745 Fifth Avenue, Ste. 500, New York, NY 10151 |
Disclaimer:
The materials contained on this website are provided for general information purposes only and do not constitute the legal or professional advice of Maura A. Smith. Maura A. Smith Law Offices LLC. does not accept any responsibility for any loss which may arise from reliance on information contained on this site. Permission is given for the downloading or temporary storage of one or more of these pages for the purpose of viewing on a personal computer. The contents of the site are protected by copyright under international conventions and, apart from the permission granted herein, the reproduction, permanent storage, or retransmission of the contents of the site is prohibited without the prior written consent of Maura A. Smith Law Offices LLC. Our operation of the site is not intended to create, nor will it create, an attorney-client relationship between you and Ms. Smith. The formation of an attorney-client relationship requires a consideration of several factors, including possible conflicts of interest. Important: please do not provide your confidential information to Ms. Smith until a formal attorney-client relationship has been established.